| 

 Air Quality Experts in Raleigh NC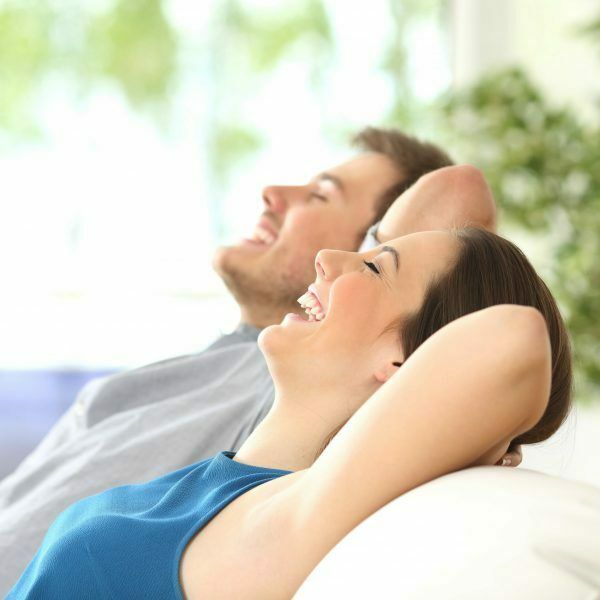 LOOKING TO IMPROVE YOUR INDOOR AIR QUALITY? CALL US TODAY!
_________________
Since 1990, we've made customer service our priority as we've built a company that people can trust and depend on. We understand a good heating and air conditioning system is important in Raleigh and surround areas of the Triangle, and it is the goal of the North Raleigh Air family to help you live as comfortably as possible inside your home. Indoor air quality is a large part of your overall comfort. Our licensed and professionally trained technicians take pride in installing quality systems that people can depend on, day in and day out. Through efficiency, friendliness, and respect for the job, we can help with all of your cooling needs at a time that's convenient for you and your family.



Your indoor air quality can affect the health of you and your family. If your HVAC system has not been properly maintained throughout the year, dust, pollen, and other debris can be making their way into your home. An effective air purifier is an excellent way to make sure these irritants are removed from the air you breathe inside your home.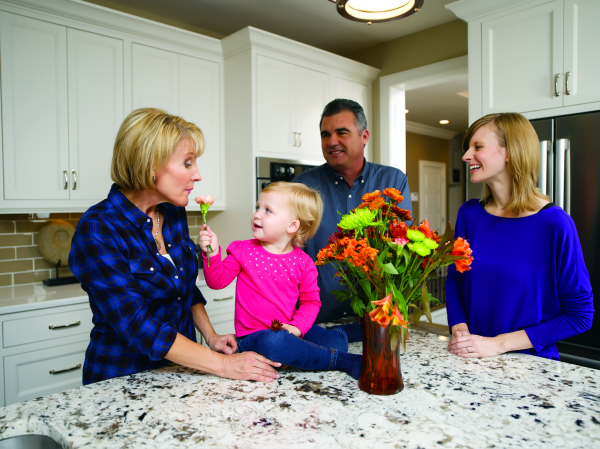 At North Raleigh Air, we help you understand the benefits of controlling your indoor air quality:
Reduction of dust, pollen, mold spores, and pet dander
Fewer allergens in the air makes it easier to breathe properly
Odor reduction from kitchen and bathrooms
Controlled humidity levels
Better running heating and cooling system
If anyone is your family is sensitive to different allergens, then making sure you pay special attention to your indoor air quality is even more important. Our licensed technicians have over 30 years of experience installing efficient air purification systems and we can recommend one if interested. We are always happy to help!
BREATHE EASY WITH North Raleigh Air
To Learn More about Indoor Air Quality fill out the form below