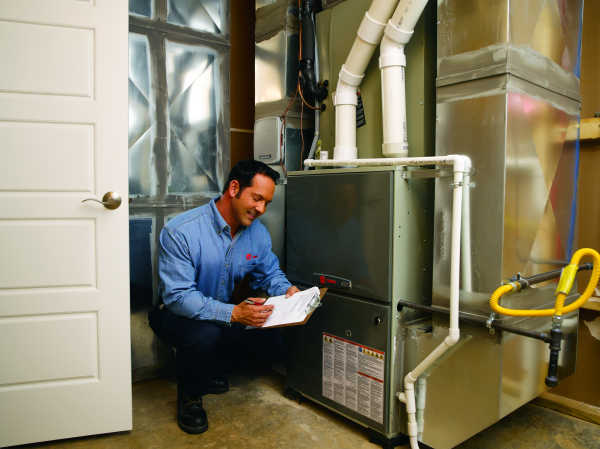 | 

 Furnace Repair in Raleigh NC
_________________
When you turn your furnace on the first time after winter arrives, you want to make sure your heat is working. Many Raleigh homeowners turn on their furnace for the first time when they get the first hint of cold weather.  However, if you notice the heat didn't come on, there could be a leak or the blower may not be working.  Don't stay cold this winter, reach out to North Raleigh Air.

Our furnace repair service experts offer 24/7 emergency service because we know your furnace doesn't have a schedule when it needs repaired. We have over four decades of experience repairing, replacing, installing, and maintaining residential furnace systems, heat pumps, dual fuel systems, and all types of forced air heating systems. No matter what your heating service needs are, our knowledgeable technicians have you covered.

By delaying necessary repairs your furnace could be at risk of more expensive damages that could mean replacing your old heating system so if you need furnace repair, don't put it off. Just call North Raleigh Air today.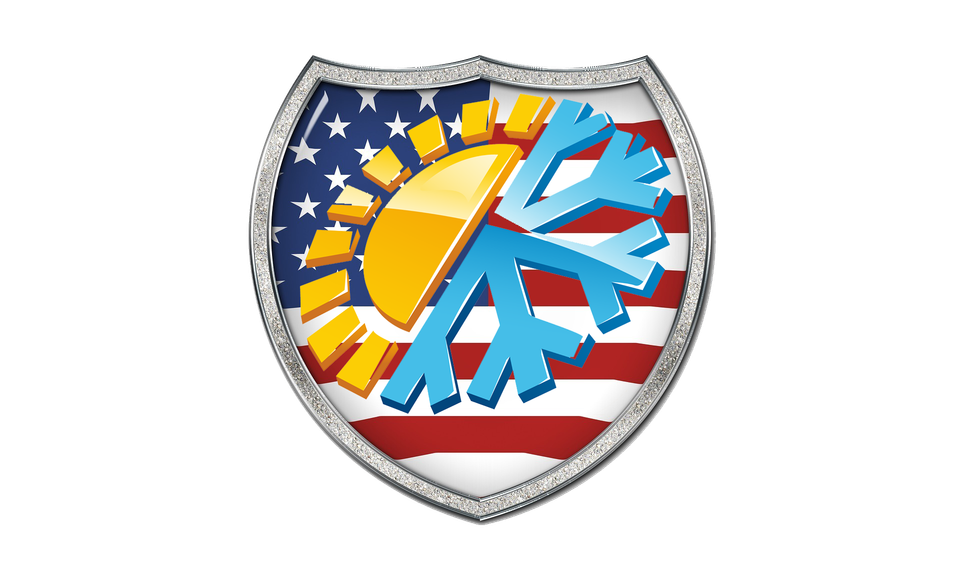 For Raleigh, Wake Forest, and Rolesville, and Youngsville residents, they've come to trust North Raleigh Air because of their excellence in customer service! In the event of a broken heater our professional team will resolve any possible complication in a swift and efficient manner. Our staff will respond quickly and will assist you with the utmost quality and service.
|  Raleigh Furnace Installation
_________________
The overall performance, efficiency, and lifespan of a furnace is determined not only by the quality of the product, but also the expertise of the furnace install company. If your furnace is improperly sized or installed, your system may require more frequent maintenance and repair and can even have a reduced lifespan.

Most Raleigh homeowners haven't thought about an HVAC company until they have an emergent need for one.  When the time arises the only concern is getting warm again, and quickly. With our 30 years experience, North Raleigh Air will replace and install furnace systems, 
heat pumps
, dual fuel systems, and all types of forced air heating systems with the highest quality products on the market today.  No matter what your heating service needs are, our knowledgeable technicians have you covered.

Your furnace installation should be done by a professional, and whether you have natural gas, oil, electric, or propane, North Raleigh Air can handle installation and replacements on all types of furnaces.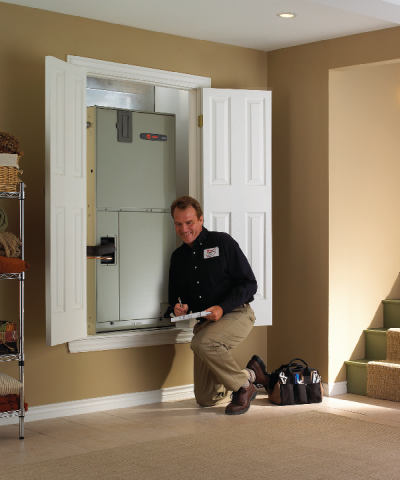 Our team of licensed and insured furnace installation technicians will help you find the best fit for your budget. 
When we come to your home or business, we will:
 
Examine your current system to determine the best options available to you
Check if there are any issues and offer suggestions to correct
Install the most efficient furnace system that meets all of your needs and budget
Recommend preventative maintenance services to help your system stay at its peak performance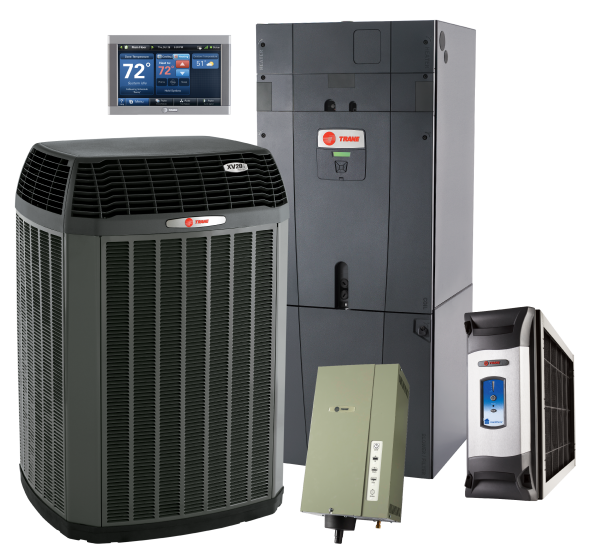 Check Out Our HVAC Products
We provide the most durable and reliable, energy-efficient brands, so you can live comfortably, all the time. We have over 30 years of installation and service experience with
Trane
products and other high-efficiency heating and air conditioning equipment.
If you had a company come out and give you a pricey quote for a repair, let North Raleigh Air give you a second opinion on your heating or furnace repairs.
North Raleigh Air furnace installation has over 30 years of experience installing all types of furnaces to help keep your home warm and cozy.
Reach out to us today to schedule your service.