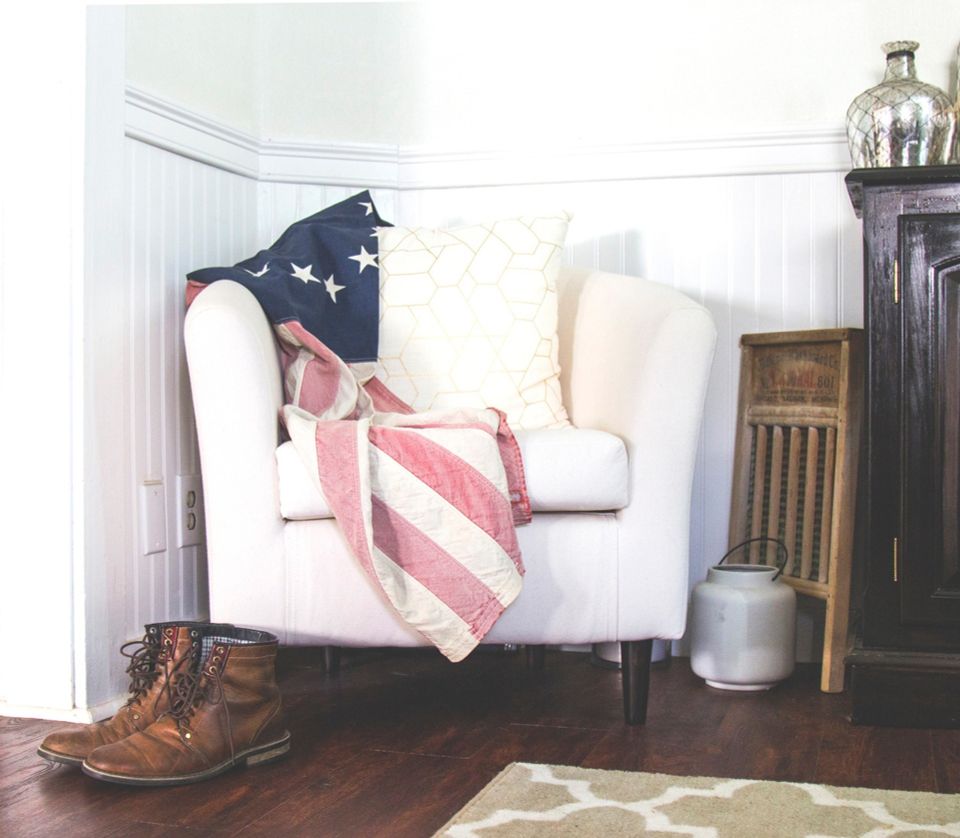 As an Army Veteran and Family Owned and Operated business, North Raleigh Air has reputation for honest quality work and outstanding customer service. We stand behind our work and provide the service and customer satisfaction that our customers deserve.
Quick Response & Resolution
Our customers receive reliable service 24 hours, 7 days a week. Response times are very fast and efficient.
Expert Technicians
We know exactly what it takes to minimize breakdowns and solve HVAC problems. We will assess your system in detail and create a customized maintenance program to ensure that it operates at peak performance and efficiency.

You can count on polite and courteous service from the North Raleigh Air to your family, all while getting the job done right the first time
FINANCING OPTIONS AVAILABLE
APPLY NOW!

We understand replacing your heating or air conditioning system doesn't always come at the best time. No matter what your HVAC needs are, we have financing options available with approved credit.